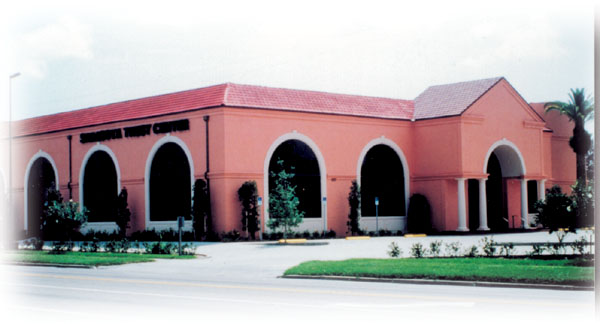 (Sarasota Art & Antique Center)
If you are unable to find the information you are seeking on Ashlandinvestment.com please feel free to contact us directly.
You may send us an email or call our office.
Richard E. Gilbert
Ashland Investments
640 South Washington Blvd., Suite 200
Sarasota, FL 34236
+1 (800)-424-5353 toll free
+1 (941)-957-3760
Phone service is available Monday - Friday, 9:00 am - 5:00 pm EST
Email Address: Ashlandinvest@mindspring.com
Ashland is located in the Sarasota Art and Antique Center at 640 S. Washington Blvd. in Sarasota, FL. The Art and Antique center is one of the most secure buildings in the state of Florida. This building was designed to be a high security storage facility. Purchased by Richard Gilbert and Bruce Crissy (Crissy Galleries), they decided to personally use this secure building and let high-end, reputable dealers rent space, making it the last stop for all antique purchases and sales.
This beautiful building includes these dealers: Ashland Investments (Vintage Watches and Jewelry), Crissy Galleries (Antiques and Estate Jewelry), Robert A. Blekicki Antiques (Estate Furniture and Paintings), Sarasota Rare Coin Gallery (Coins and Currency), Charles Kozlowski of Stymar Studios, Thayer Jewelers (Important and Fine Jewelry), Sarasota Trust Depository (High Security Vault Storage), Richard Sherwood of Sarasota Gemological Laboratory (GIA Certified Gemologist), eAshland.net (Vintage Timepieces and Antique Jewelry), and Rodrigo Wolf (Master Jeweler & Designer). These dealers along with others are all within this very secure building.
The Sarasota Art and Antique center is minutes from downtown Sarasota and 15 minutes away from Gulf Beaches and St. Armand's Circle. Sarasota is about 1 hour south of Tampa and is on the west coast of Florida. There are many wonderful hotels and restaurants within 10 minutes of this building. If someone would want to come and visit us, we would be happy to help people make arrangements